Japan is a lovely country and very special to me and my friend, Arcel. If we can go back there every year, we totally would! We first visited the Land of the Rising Sun about two years ago. We went to Kyoto and thoroughly enjoyed ourselves.
I wanted to go again last year but my request for a visa got denied, boo! Arcel and I tried again this year with a plan to visit Fukuoka. Thankfully, our tourist visas pushed through. So, off we went to Fukuoka. This is how our first day went down.
Almost Missed Our Flight…Again
When we headed for Kyoto a couple of years ago, our first day was quite nerve-racking. We almost missed our flight back then due to traffic problems. Learned our lesson so we made sure we arrived early at Mactan airport this time. And since we were early, there was plenty of time to kill. Plus, I got told at the check-in counter that our flight was a little delayed.
So, Arcel and I got coffee and just chatted. After an hour or so, we suddenly heard our names announced on the airport PA system! They were calling us because, apparently, everyone on our plane has boarded except us! Oh my. So we hightailed it out of there and got on our flight. But, yeah, we almost missed our flight, again 😀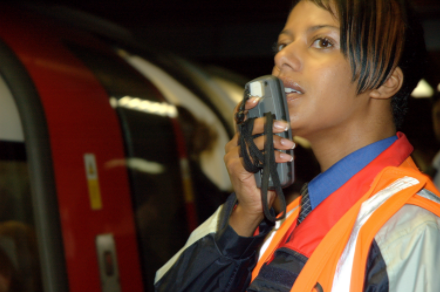 It seems going to Japan will always be excitement-filled for us. On the plus side, it has always been a bucket list item of ours to have our names called on the airport intercom. It happened unintentionally, but still, one item checked off!
Got Held Up a Bit by the Japanese Immigration Officer
The flight to Fukuoka was uneventful, thankfully. But there was a kink when we landed. What happened was we arrived in Fukuoka in the evening, around 9 PM. I was expecting to go through the Immigration process quickly and seamlessly.
However, when we deplaned, I was still wearing a thick jacket plus Uniqlo's HeatTeach base layer. I found out that these clothing worked really well at the wrong time, lol. It was cold outside but inside the airport was warm. So, I was sweating and uncomfortable the moment I reached the immigration counter. I think that made the officer quite suspicious of me lol.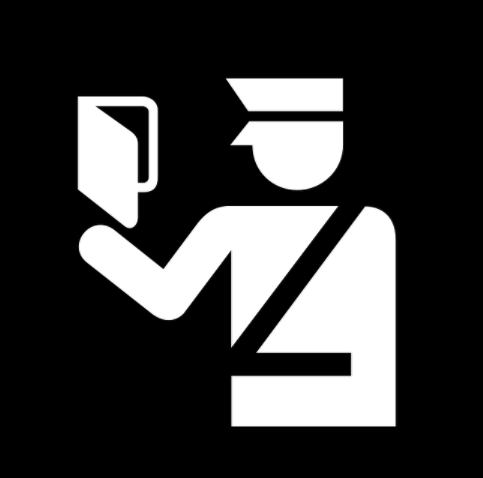 Everyone was passing through immigration quickly, except me. I got asked where I was staying. I answered, but that wasn't enough. The Japanese immigration officer asked me to show proof of where I was staying and my airfare tickets to exit the country.
Thankfully, I had those ready. But there was still a bit of a communication problem. The officer asked, "so you're going to Fukuoka then Tokyo, then back to the Philippines?" I replied, "No, I am heading to the US." He was fairly surprised that he checked my exit airfare tickets again. He saw that I was indeed bound for Ohio, and so he was like "eeeehhhh…"
I honestly had no idea how to react to that so was just glad that he finally let me through. Arcel, by the way, went through the immigration process without fuss. Oh well. Anyway, off we went to find our accommodation.
We Lost Our Booked Accommodation! Gah!
Most of the time, we use Agoda to book accommodations. This time around, we decided to try Booking.com. We found an especially great bargain. It was a twin room in a temple accommodation. And it was quite affordable, so we went for it. The thing with Booking.com though is you pay for your room upon arriving at the lodging. Agoda asks you to pay a few days before your stay to confirm your booking. Turned out having that confirmation is way better.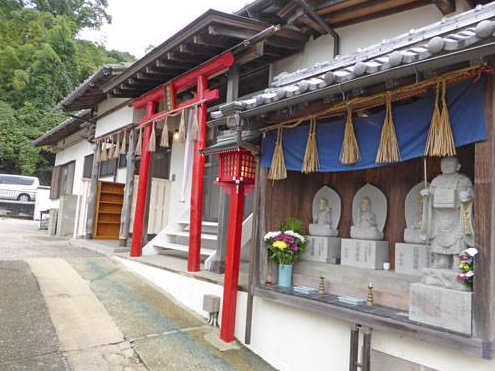 It was nearing 10 PM when we finally found our booked accommodation. It was in a residential and very quiet area, being a temple and all that. Getting there was a bit tough because it was around 15 minutes walk from the nearest train station and I had to lug around my 7kg backpack and 18kg giant stroller luggage (was traveling for a month so had to pack more than usual).
Anyway, we got there and got lost a bit because it was dark and Google Maps wasn't cooperating well. When we finally got to the doorstep, the doors were closed and the lights were off. We knocked several times, loudly. No one was answering and we felt bad to be causing so much noise in such a quiet neighborhood.
At this point, I haven't checked my email yet because didn't have internet connection until we landed in Fukuoka. Turned out Booking.com emailed me that afternoon that we lost our booking. Because the place "overbooked". They tried calling me, but no signal in-flight. So yeah, we spent around 30 minutes there in front of our supposed lodging, so confused, tired, hungry, and at a loss for what to do.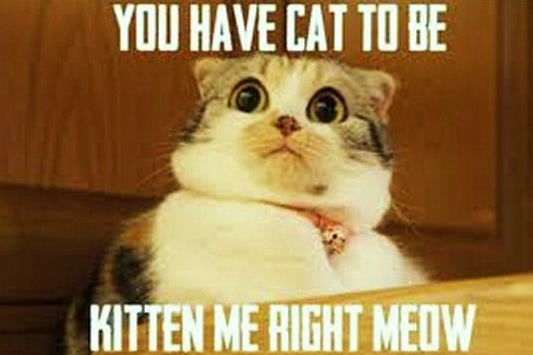 I don't believe either that the place was overbooked because it seemed that there was no one there. There was even at least one traveler before us who got disappointed as well. We know because that person left a written note on the doorstep. We peeked inside and there were a bunch of letters by the door, just left there. So, I think there has been no one there for quite some time now and Booking.com's records weren't updated or something.
Anyway, it was such trouble for us. Never again, Booking.com! (P.S. In fairness, they did email me about the matter and offered to help me book somewhere else. But the options they provided were quite far. Agoda and AirBnB had better options. Still, this experience has shattered my trust for them and is still tough to swallow.)
Friends and Stay Airport Hostel Came to the Rescue
Fortunately, Arcel and I had friends in Japan. And thankfully, we had the sense to rent a pocket Wi-Fi. So, we didn't panic, but we were definitely mad at Booking.com haha. Arcel and I contacted our friends and asked for help. I also went to Agoda, which has never failed me before. I searched for nearby accommodation options and found Stay Airport Hostel. It was a bit pricey, but we were in a pinch, so I booked it.
Ken, Arcel's friend, helped with the language barrier as well. It was late in the evening so understandably, the hostel's staff had gone home. It was not a hotel, so 24-hour concierge is not a thing. Ken called the people in charge and told them we were coming.
The staff at Stay Airport, who was at home at this point, said no problem. Ken informed him that we will be there in 15 minutes or so. He said he'd meet us at the hostel. So, he actually got out of his house in a hurry and went right away to the hostel so he could be there to greet us. He was probably preparing for sleep and we disturbed him. Talk about awesome hospitality and service!
At this point, we started our grueling walk to Stay Airport. Google Maps showed two routes. One passed through regular roads but took around 20-30 minutes. The other required us going through a few up-hill roads and through a small forest but will take only 10-15 minutes. Since we were tired and hungry, we decided to go through the dark forest. We comforted ourselves in the thought that Japan is a relatively safe country.
Off we went. I once again dragged my stroller luggage through the quiet neighborhood. Obviously, it made such a racket. It was like I was dragging a really clunky car all throughout the neighborhood. I felt so bad to be disturbing all these people who were already probably sleeping. But there was nothing else I could do. It started drizzling too. So there we were, tired and starting to get wet, passing through dark roads in the middle of the night. Not fun.
Finally Found a Place to Rest!
Upon arriving at Stay Airport Hostel, the staff was already there. He didn't speak any English, but check-in went smoothly. Yay! We got into the room and it was big enough for Arcel and I. It was very futuristic, too, with light switches and stuff that took us a while to figure out.
The greatest part was the one free instant ramen cup in the room! We were so hungry that we hurriedly heated water, prepared the ramen, divided the contents between us, and slurped everything in just a few minutes. We were that hungry.
Feeling a little better, we decided to find the nearest 24-hour convenience store, which in this case was Lawson. We got more food and water, went back to the hostel, and finally relaxed. We planned to transfer to another accommodation the next day, but at this point, we were just so happy to finally have a roof over our heads and food in our stomachs.
Muscles aching and tired from the ordeal, we just started laughing at our misadventure. Japan always throws a curve ball at us, but we still love visiting it!
Thank you so much to our friends who helped us, to Agoda for being so convenient, and to Stay Airport Hostel for saving us from our sorry plight! Thanks as well to the friends who expressed their concern on FB and my other Japanese friends who were ready to help. Thank you for Japanese instant ramen too! There was a point during our previous trip that cup noodles saved us as well. It has definitely become a special food item in our hearts!
We realize that despite all the crazy things that happened this day, we are still very fortunate. We had friends there who helped. We were able to use our brains and determination to solve the problem. And, most important, we are very fortunate to be able to travel, see parts of the world, and make memories such as these!
Thus ended our first day in Fukuoka. Stay tuned for Day 02!